ALL OUT FITNESS carries a number of AdvoCare products available for immediate purchase.  I believe very strongly in the AdvoCare line and use it daily for my own health and fitness needs. Even if you are not a member of ALL OUT FITNESS, you may still purchase AdvoCare products in our gym.
We carry every flavor of both Spark Stick Packets and Spark Canisters.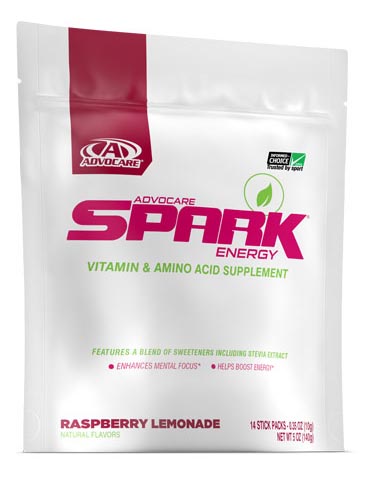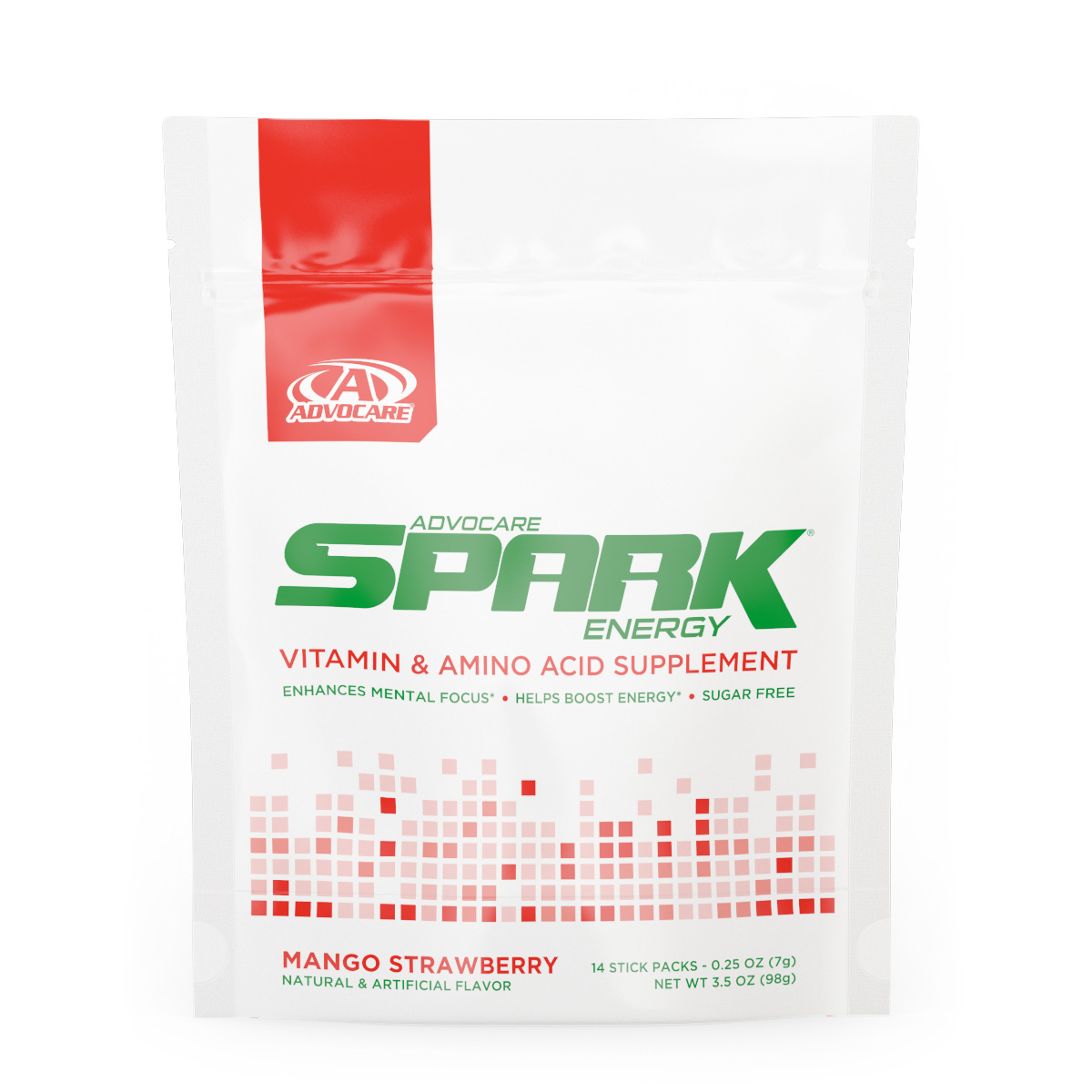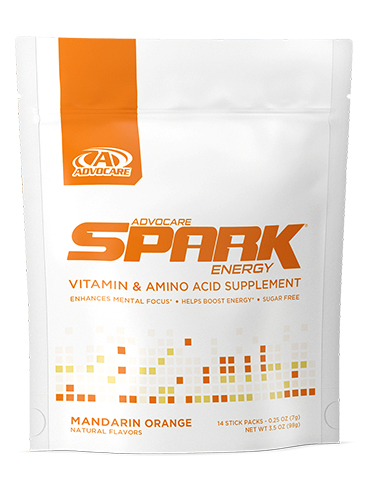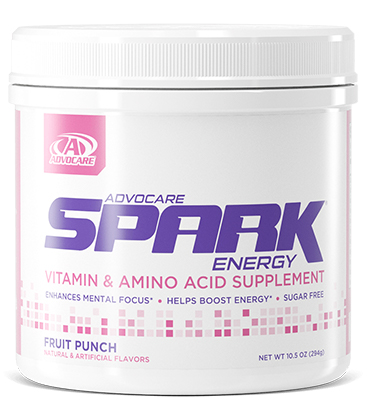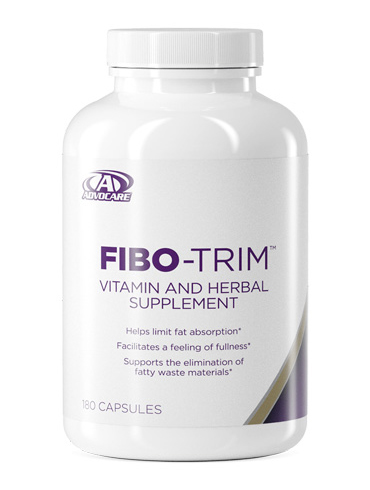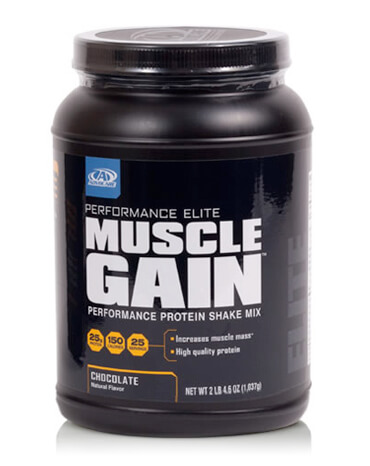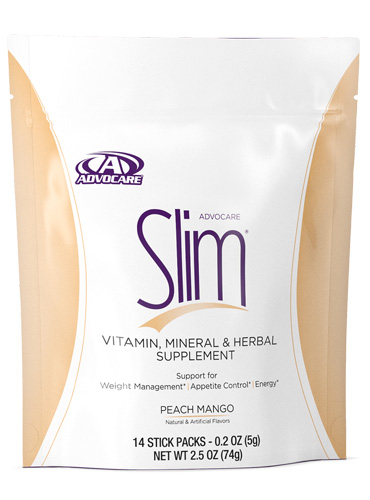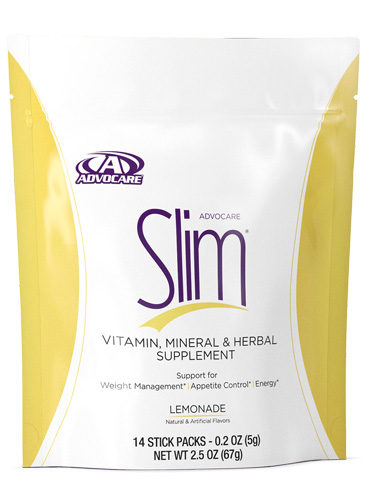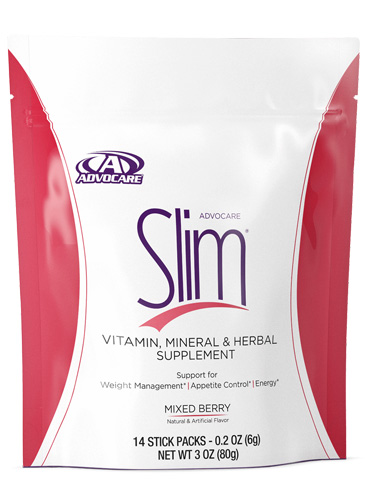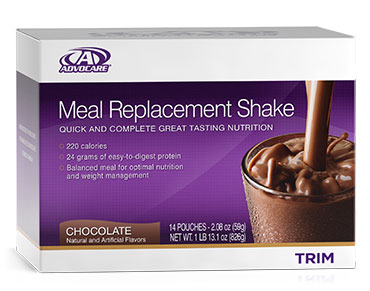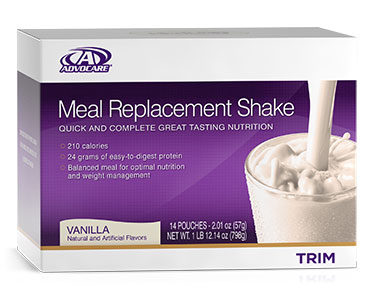 Available today!
At AdvoCare, We Build Champions® through physical and financial wellness. Backed by the latest science, AdvoCare provides innovative nutritional, weight-management and sports performance products. In addition, AdvoCare offers a business opportunity for individuals interested in pursuing extra income. AdvoCare was founded in 1993 and is headquartered in Plano, Texas.
In 1993, Charles E. Ragus founded AdvoCare, a health and wellness company, with the commitment to be an advocate who cared. Today, AdvoCare has taken that commitment to the next level by establishing the AdvoCare Foundation. The foundation focuses on the life-destroying epidemic of childhood obesity in an effort to help fulfill its larger mission – to help all children be happy, healthy and safe.
The AdvoCare Foundation is attacking obesity by supporting organizations across the country whose work directly impacts the safety and health of children in need. With the help and generosity of the AdvoCare Foundation founders, our supporters and our communities, we've been able to make a huge impact in only a few years, and this is only the beginning. Our initial goal is to grant $1 million dollars by 2020 to support long-term solution to help the next generation survive and thrive.
To learn more about how you can support the AdvoCare Foundation, visit http://www.AdvoCareFoundation.org.
For general questions on corporate giving, please email info@advocarefoundation.org.